Press release
10/11/2022
Stavian Chemical Chairman named Vietnam Outstanding Young Entrepreneur of 2022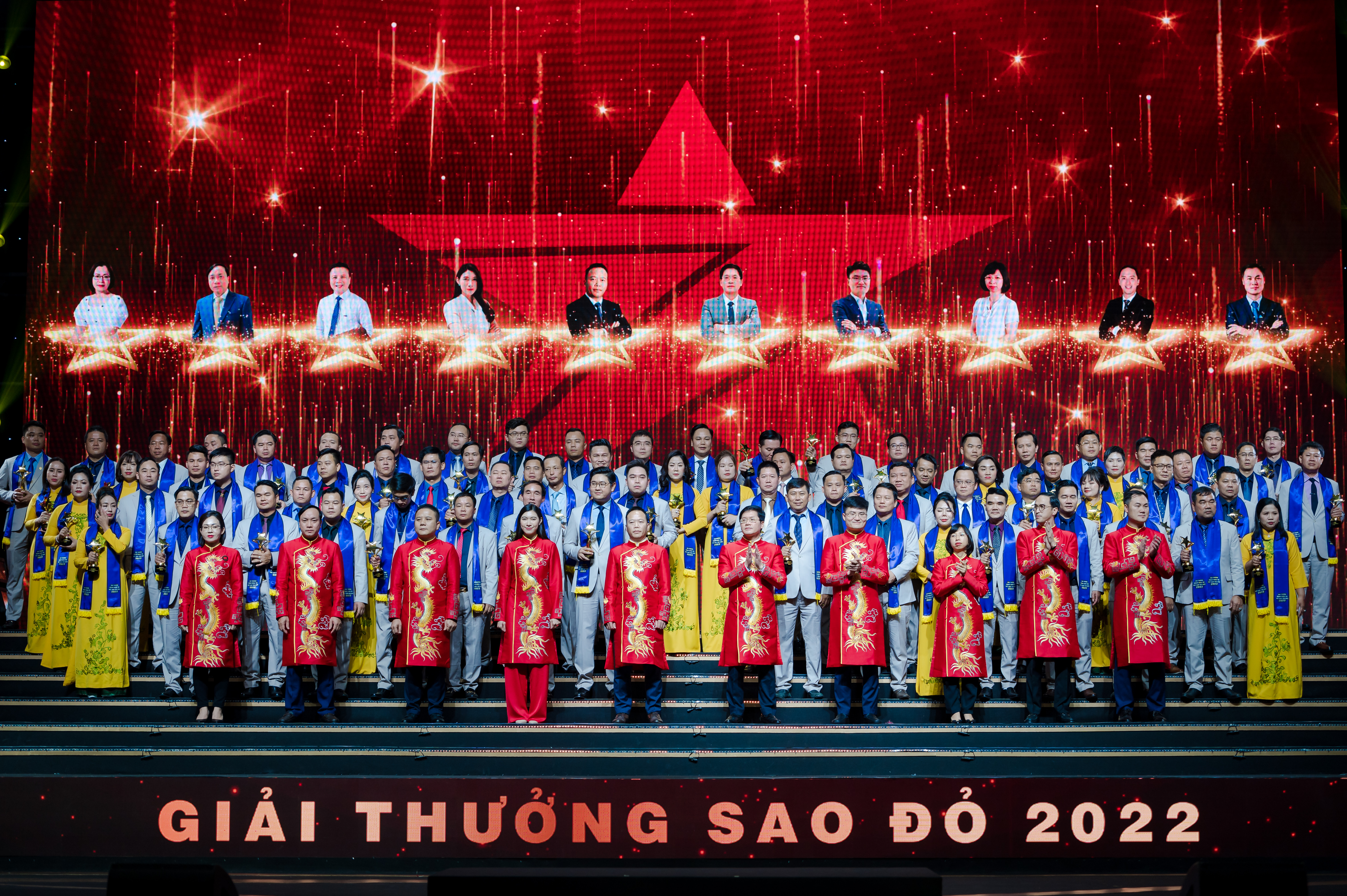 Hanoi, November 8, 2022 - The Red Star Awards Ceremony 2022 was held to honor the most outstanding Vietnamese young entrepreneurs for their achievements in business and economy-building.
The event was attended by Politburo members Vo Van Thuong, Permanent member of the Party Central Committee's Secretariat; Tran Tuan Anh, Head of the Party Central Committee's Economic Commission; and members of the Party Central Committee: Huynh Thanh Dat, Minister of Science and Technology; Pham Tat Thang, Deputy Head of the Party Central Committee's Commission for Mass Mobilisation; and Bui Quang Huy, an alternative member of the Party Central Committee and the First Secretary of the Ho Chi Minh Communist Youth Union (HCM CYU) Central Committee.
Speaking at the ceremony, Tran Tuan Anh praised the efforts of 86 exemplary young entrepreneurs in recovering and developing the country's economy after the COVID-19 pandemic.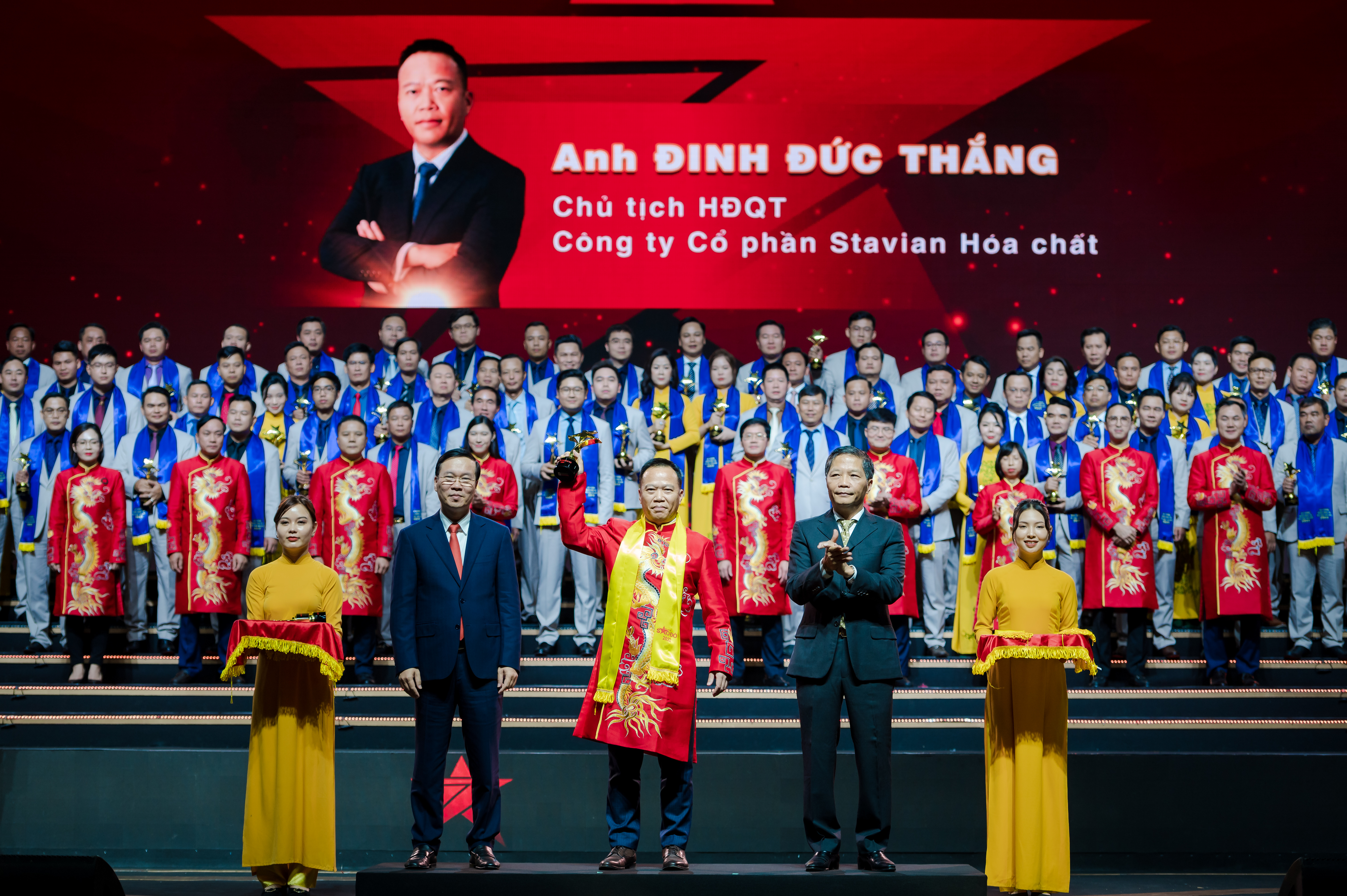 At the event, Tony Dinh Duc Thang – Chairman of Stavian Chemical was honored to be named Red Star Entrepreneur, ranking No. 1 in the TOP 10 Outstanding Young Entrepreneurs in Vietnam. The award recognized Tony Dinh's and Stavian Chemical's impressive and important contributions to society and proved his right and consistently sustainable approach.
On the same morning, the TOP 10 Red Star Entrepreneurs also attended a private audience with H.E. Nguyen Xuan Phuc, the President of Vietnam. At the event, Tony Dinh represented the young entrepreneur generation by giving a speech on Vietnamese entrepreneurs' concerns and ideas to strengthen Vietnam's economic development.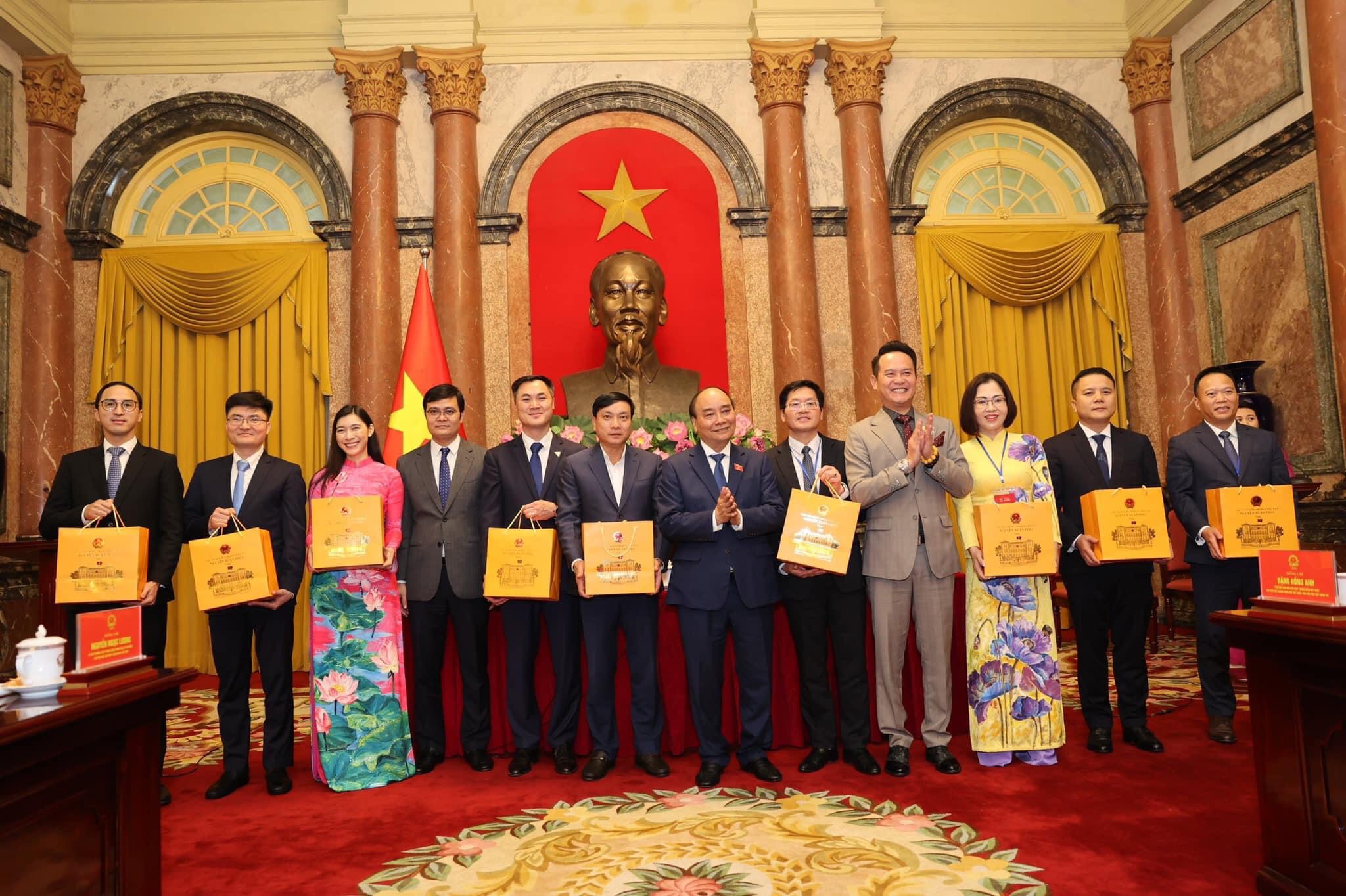 Established in 1999, the Red Star Awards is a credible and longtime award tributing young Vietnamese entrepreneurs with excellent achievements in business and contributions to society. The award aims to promote the start-up spirit nationwide and encourage the young Vietnamese entrepreneur generation to stay enthusiastic and proactive during global integration. 
Companies owned by this year's Red Star Awards winners generated nearly 60 trillion VND (over 2.4 billion USD) in revenue in 2021, contributed over 2 trillion VND to the State budget, and created jobs for 10,600 employees.
Source: VOV News