Sustainability
Sustainability is one of the key factors we are focusing on every business decision. We are committed to contributing to the global community development, evolving our company's corporate citizenship, and demonstrating social and environmental responsibilities.
Our approach
Product & Quality Management
Sustainability is a not an option. It's a must.
At Stavian Chemical, we produce the biodegradable and environmental friendly plastic packaging to promote the green life, low waste in every Vietnamese family. We apply international quality control and also take operational initiative to minimize our environmental footprint in manufacturing process. Our innovative approaches on responsible product development, circular economy demonstrate our our commitments.
Environment & Operations
We do not aim growth, we aim sustainable growth.
We apply modern and green-oriented technologies to operate our manufacturing process. Environment protection and reduce energy consumption are key areas of our innovation targets. Each and everyone of us at Stavian Chemical is consistently and frequently communicated to fully understand the sustainability goals and encourage to take initiatives - no matter how small they are - to improve our process in working efficiency and environment protection.
Sustainable Human Resources
Sustainability starts with our own people.
We start our sustainable human resources development by a number of approaches:
- Assurance of remuneration with competitive packages of salary and bonus.
- Training programs: in addition to year-round internal training, the company have special policy to pay up to 80% fee of external courses, even the MBA. High level managers have direct training sessions from our Chairman.
- The comprehensive welfare packages: Stavian Basic, Stavian Reward, Stavian Career, Stavian Care, Stavian Family, Stavian Plus.
- The working environment, including facilities and cultural environment are constantly built and improved. We respect for equality, diversity, democracy and transparency.
- Our employee performance is reviewed and recognized bi-annually and career development for each employee are carefully planned.
- Especially, we establish The Stavian Foundation, a charity fund with the "heart-to-heart" spirit and the mission of supporting our colleagues who are in difficult circumstances.
Community Support
We take community support as our main responsibility and commit to continue giving forward.
In order to help community to respond to Covid 19 pandamic, we have contributed our efforts through practical actions: donating 23 pharmaceutical-grade freezer for vaccines and drugs for local hospitals and more than 3 billion VND to local communities. Also, Stavian Chemical regularly contribute fiancial supports to flood victims in the Central regions, building primarily school buildings for ethinic poor children in Lai Chau and Dien Bien Province with total donation of more than 1 billion VND.
Corporate Social Responsibilities
Chương trình:
Trường học cho em
Our Initiatives
As a global chemical distributor, we encourage initiatives and fully cooperate with international organizations to conduct innovative sustainability across our entire process.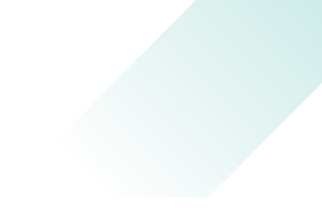 Transition to a circular economy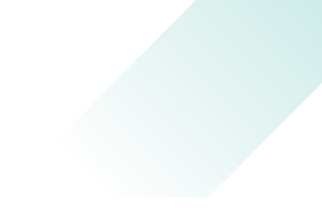 Renewable energy and minimize waste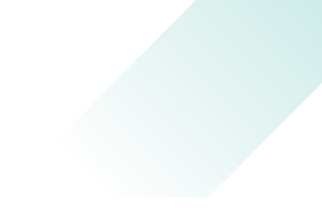 Increase sustainability awareness