Market Updates
09/03/2022
Stavian Chemical: Breakthrough with circular supply chain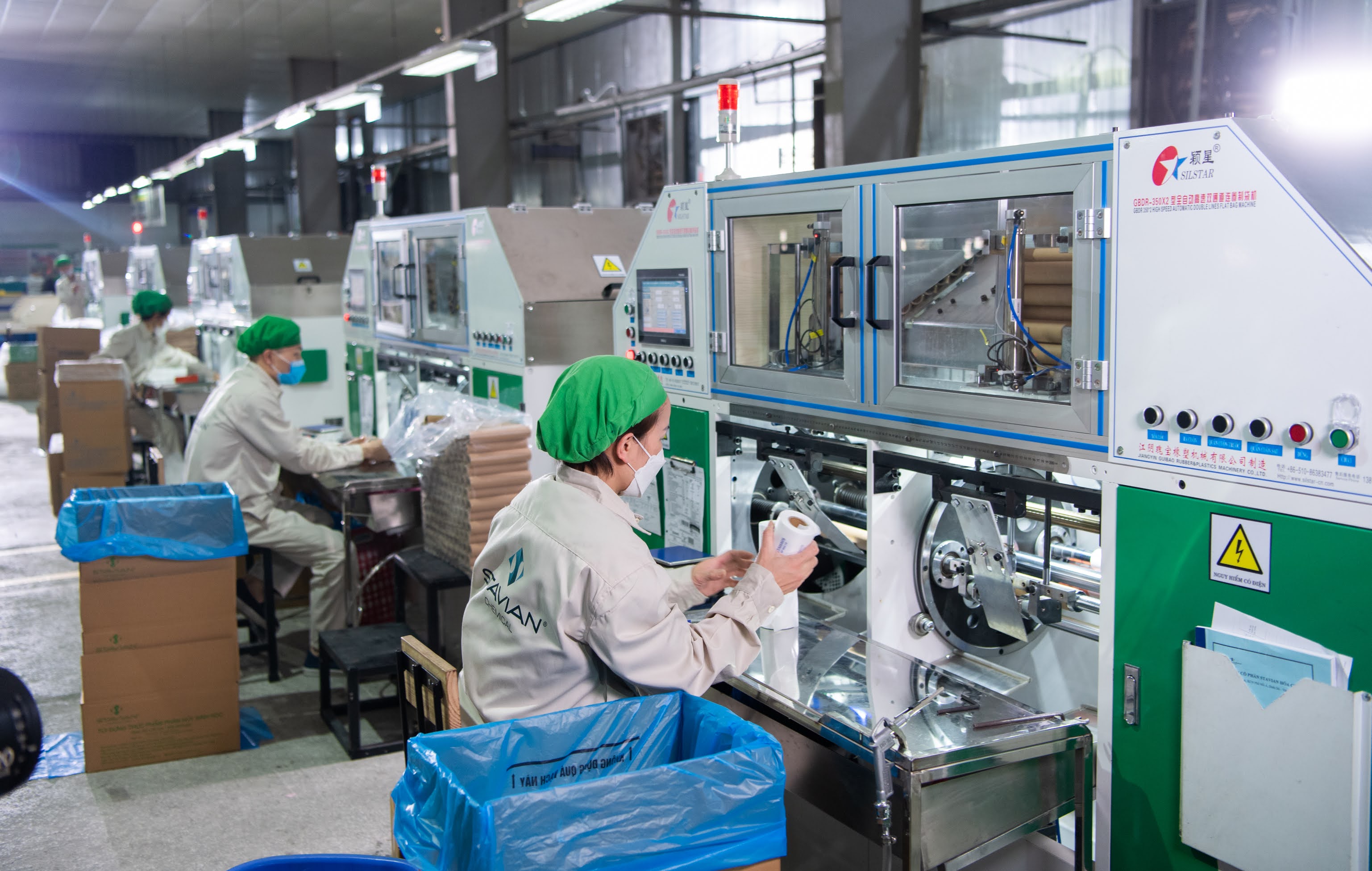 Foundation industries for further development
In Vietnam, the foundation industries (e.g., metals, mechanical, manufacturing, energy, chemicals, etc.) are considered as the groundwork for other industries to be built and developed. Thank to new policies in recent years, the competition and market shares of Vietnamese plastic products in the world market have been significantly enhanced.
Stavian Chemical: The leading company leverage Vietnam's plastic industry position
With the right strategy and strong internal capability, Stavian Chemical Joint Stock Company has played an active role in contributing to the development of the foundation industries regarding plastic and chemical sectors through its circular supply chain and one-stop-shop solution.
At the moment, Stavian Chemical is a pioneer in the plastic industry in providing a comprehensive coordination solution between the oil refineries and chemical manufacturers and the plastic manufacturers through its circular supply chain including logistics, transportation, warehouse, and related procedures.
The one-stop-shop solution, an outstanding advantage of Stavian Chemical's circular ecosystem, has significantly contributed to the expansion of Stavian Chemical's business and its journey to become a multi-industry and multinational corporation. Additionally, Stavian Chemical has always focused on the principle of Win-Win, mutual benefits, and credibility throughout all manufacturing and business activities.
Currently, Stavian Chemical operates in more than 80 countries and ranks at number 22 among the 100 largest chemical distributors globally (according to ICIS Ranking).
Besides that, Stavian Chemical is one of the pioneering enterprises in Vietnam's plastic industry applying blockchain in commercial transactions. The company also actively participates in the national digital transformation program.
Stavian Chemical's efforts have contributed significantly to the positive transformation and development of Vietnam's plastic industry and foundation industries. This result is proof of organizational solidarity and efforts as well as the company's global position.
Source: Bao Dau Tu