Market Updates
09/03/2022
Business ecosystem model: A chance for business to accelerate in the "new normal"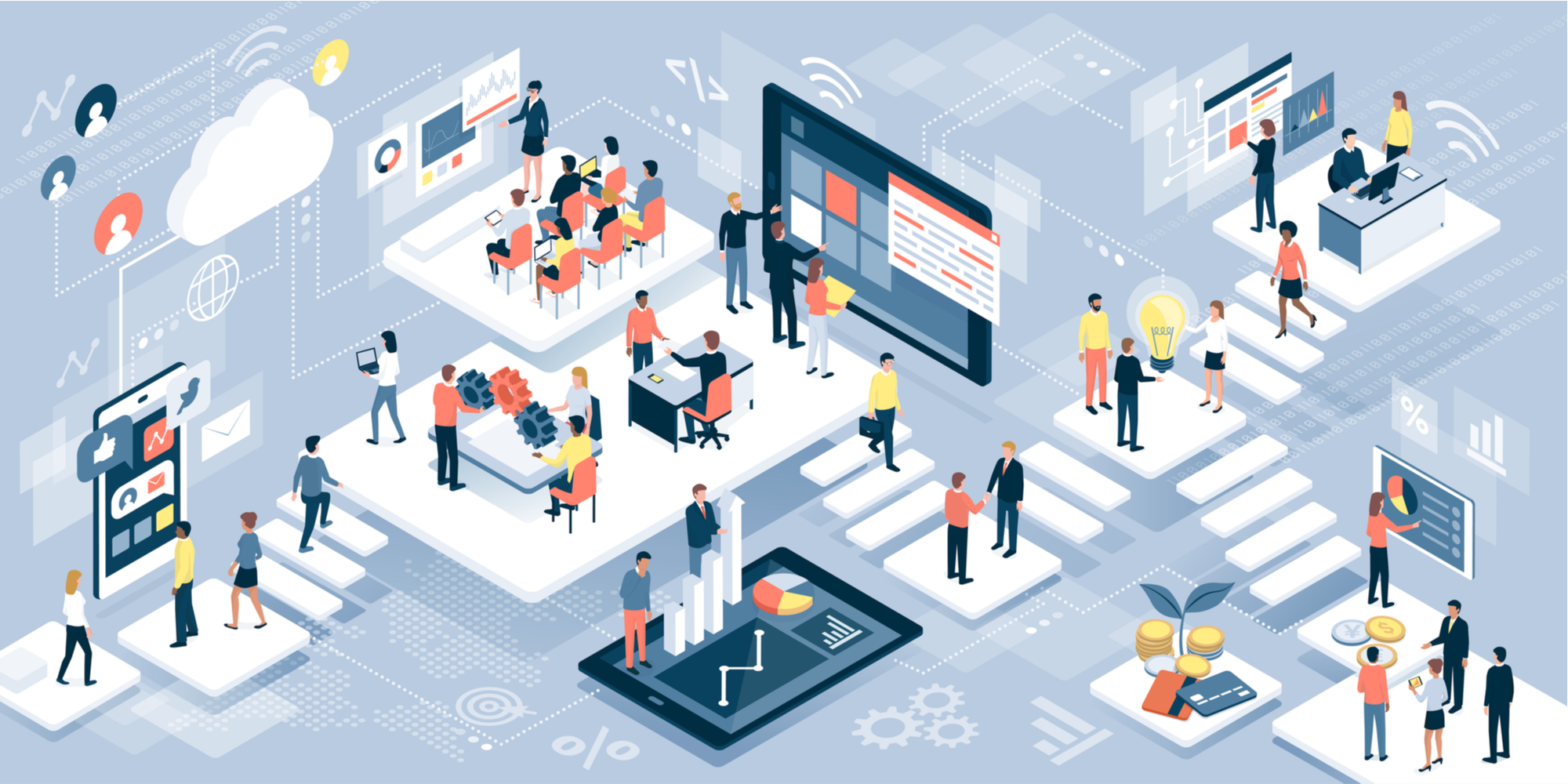 The business ecosystem in the "new normal"
In recent years, the term "Business Ecosystem" is getting more familiar among the Vietnamese business community. This is one of the business development trends with new potentials for available products and services. Enterprises that develop a multi-industry ecosystem often follow a closed system which helps them to easily control the quality and standards of products to keep up with the constant changes of the market. In the long term, this model will still be the market's trend because of its special advantages, including the ability to optimally and synchronously adapt to the market demand.
Stavian Chemical and the outstanding one-stop-shop model
Among the few enterprises that have successfully developed a business ecosystem with the effective one-stop-shop model, Stavian Chemical Joint Stock Company does not only stop at the "recovery" stage in the "new normal" context but also expands its business fields. In addition, Stavian Chemical also ensures employees' benefits and organizes many activities to support employees during the COVID-19 pandemic.
Regarding the business ecosystem of Stavian Chemical, Mr. David Nguyen – General Director of Stavian Chemical said: "Besides owning an asynchronous business ecosystem that includes plastic resin distribution, logistics, manufacturing, warehouse, etc., Stavian Chemical always focuses on developing the one-stop-shop model to become an enterprise with optimal solutions for our clients. Shortly, we will continue to develop and expand the Stavian ecosystem into a sustainable and flexible business ecosystem."
Focusing on developing the one-stop-shop model will complete Stavian Chemical's ecosystem and help the company to improve its competitive advantages and maintain its position in the global market. In the next phase, Stavian Chemical will continue to develop and define its position as a prestigious multi-industry and multinational corporation that actively contributes to the socio-economic development of society.
Source: Dan Tri